Recently Posted
PROPERTIES
Check out some of our latest properties.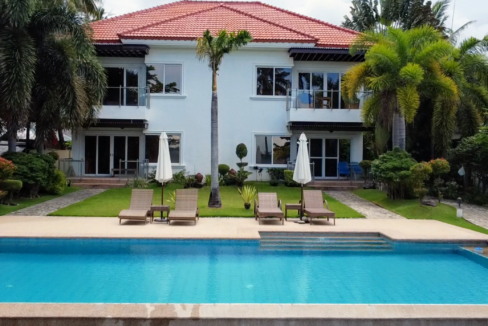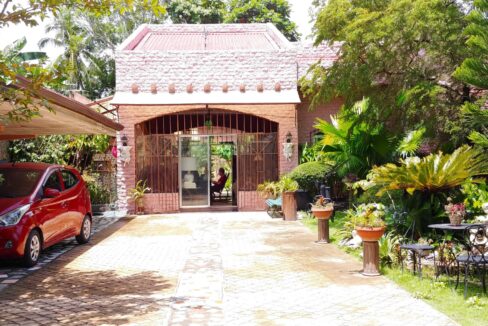 Check Our
Featured Properties
View some of our short-listed properties!
Properties
For Sale
Check out latest properties for sale.
Properties
For Rent
Check out latest properties for rent.
Buy or Sell
Looking to Buy a new property or Sell an existing one? Keystone Realty provides an awesome solution for you!
Meet Our
Agents
Get in touch with our real estate experts.
Search for the best real estate in Dumaguete, Valencia, Sibulan, Bacong, Dauin and nearby places. We offer beachfront properties, house and lot, subdivision homes, condominiums, agricultural and commercial lots and a lot of properties for rent. Our real estate list prices are offered at the best rates because we deal with actual owners of the properties. And if you are looking to rent your property, we would absolutely love to help you look for tenants faster. Buy, Sell, Rent or Invest in real estate with Keystone Realty!
Check out recent
News & Updates
From real estate industry and beyond.
Looking for More Properties?
Contact us and let us help you find a property!
Our Partners
We are officially accredited with our partners below