keyboard_arrow_leftPrevious
Nextkeyboard_arrow_right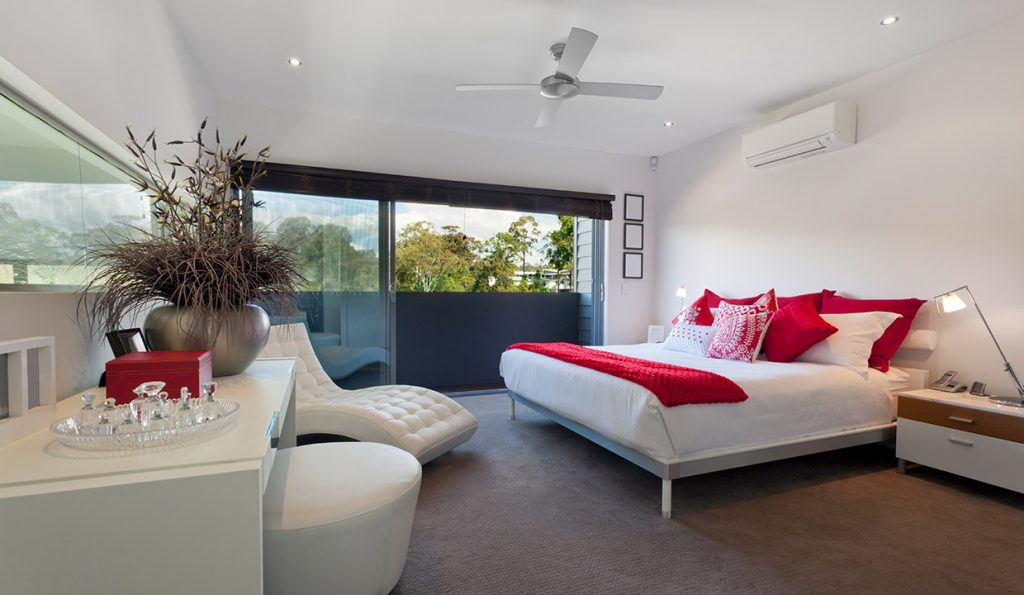 We are a reputable, client-centric real estate firm with an office located in the heart of Dumaguete city. Our team is composed of brokers, lawyers and knowledgable salespersons with years of actual experience in the real estate industry.
Aside from being a realty firm, we offer practically every single services you might need when dealing with real estate transactions; ergo the name "One-Stop". Aside from being with you every step of the way, we also pride ourselves with making sure that we are still available for you after a transaction is concluded.
We would like to think of our firm as the only institution in the city with a firm focus on after-sales support. Where other firms or individuals leave you hanging, never to be seen or heard from again after they get their commission, Keystone Realty would like to make sure our clients are happy even after a sale has been made. We got into this business not to just cash in checks but to also build long-lasting relationships with our clients. We will make ourselves available for both buyer and sellers should there be after-sale questions or issues they may have. Again, we are a client-centric company, so we value what you have to say about us and the services that we offer you. You are also always welcome to drop by our office anytime 🙂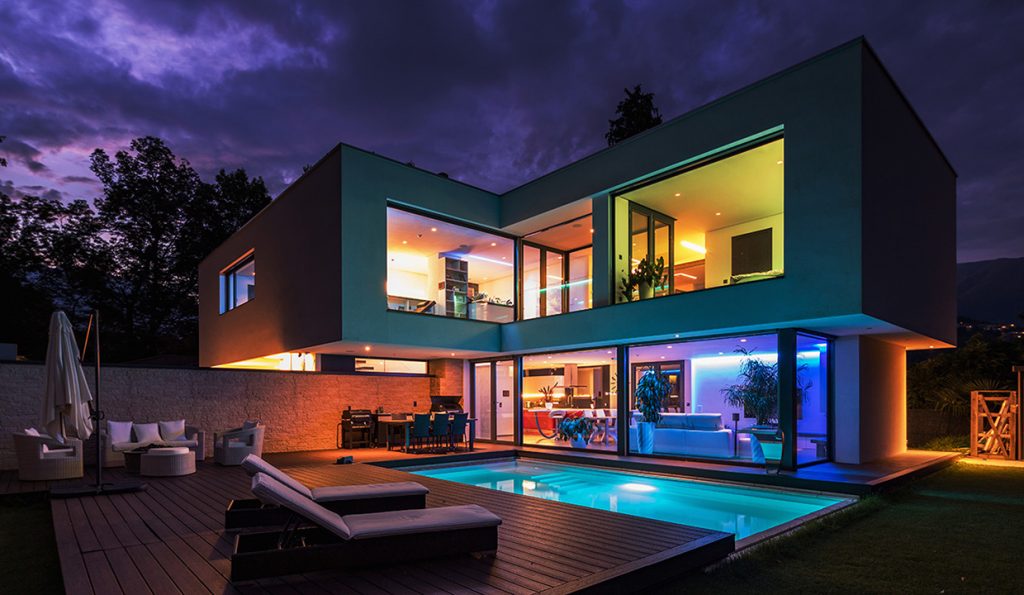 NOTE: By submitting your property information, you hereby agree for Keystone Realty to post the information you have provided in our website or provide them to prospective clients. Should you need to change any information that you have provided us, or if you would like to send more pictures of your property, please do so by emailing us at inquiry@keystone.ph. Please do not forget to include your Full Name and Number so we know exactly which property you are updating.